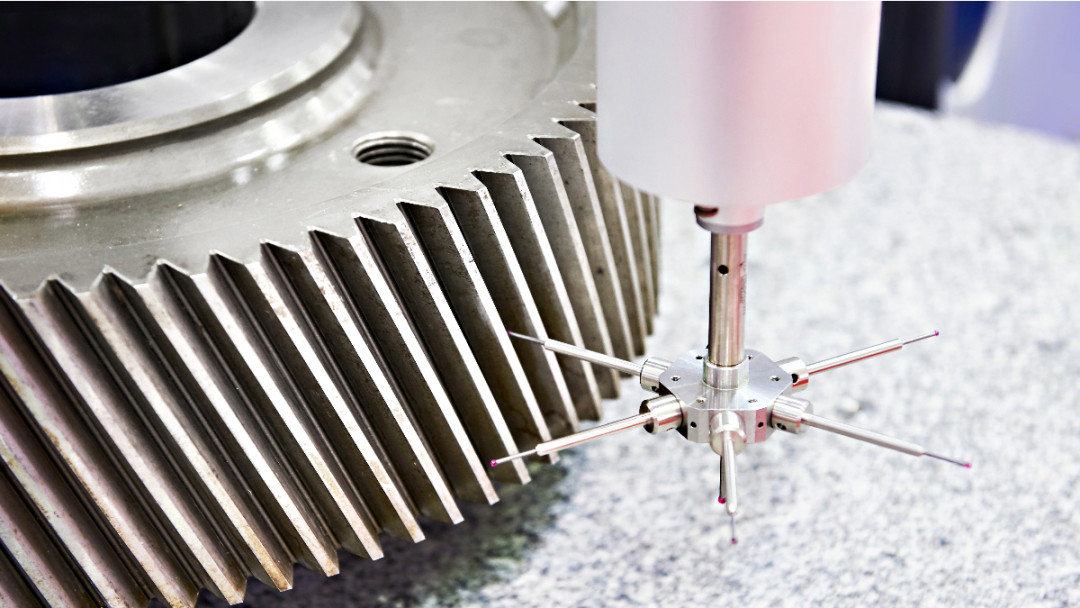 13.09.2023
18th Special Show for Non-Contact Measurement Technology
Within the framework of Control 2024 (23 to 26 April, Stuttgart), the Fraunhofer Vision Business Unit, in cooperation with P. E. Schall GmbH & Co. KG will be staging the special show on non-contact measurement technology for the 18th time. Registrations are possible until 13 October.
The special show will present a cross-section of innovative technologies, applications and system components from the field of non-contact measurement and inspection technology on an area of roughly 300 m², and will offer users an initial orientation aid for selecting the appropriate technology for their own inspection tasks. Companies, research institutes and universities interested in participating are requested to submit an exhibit proposal to the Fraunhofer Vision Business Unit - vision@fraunhofer.de - by 13 October 2023 (title and brief description).
As every year, the latest developments and innovative measuring and testing systems are to be presented, which in principle work without contact. On the one hand, the focus will be on the inspection or measurement of external or visible features of components or materials. Relevant technologies for this are, for example, light sectioning, fringe projection, photogrammetry, white light interferometry, holography, time of flight or confocal measuring methods. In addition, a platform is also provided for measuring and testing techniques for the interior of materials that work in the non-visible part of the wavelength spectrum, such as thermography, X-ray, ultrasound or terahertz, or spectroscopic methods such as hyperspectral imaging.