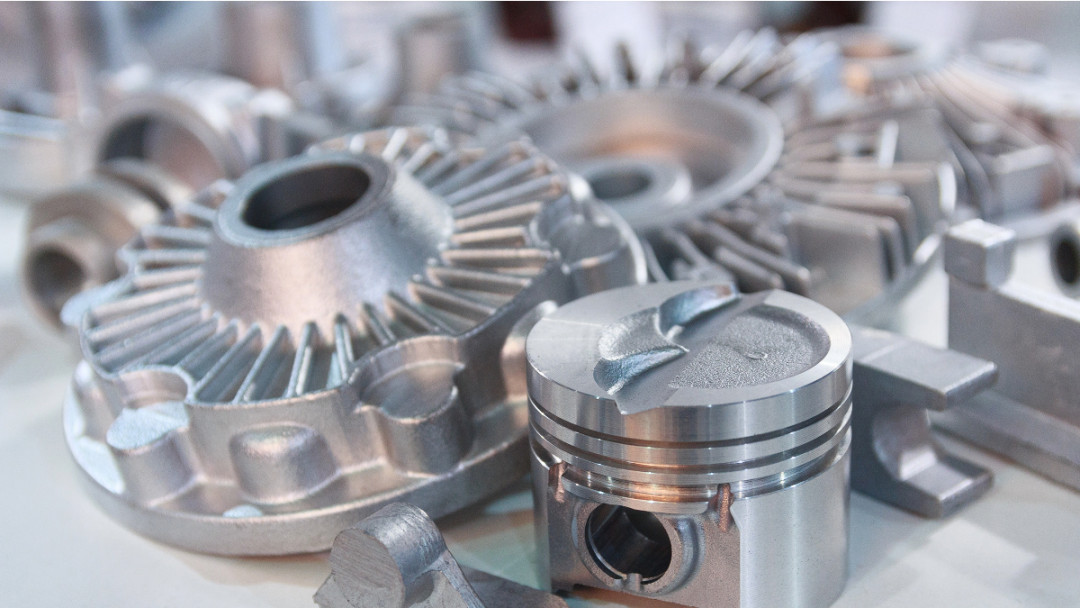 14.09.2023
Cooperation in Rheocasting
The Swiss Buhler Technology Group and the Swedish Comptech Rheocasting AB have agreed on a strategic minority investment by Buhler in Comptech Rheocasting AB.
With this investment, Buhler intends to drive the further development of rheocasting process technology in the die casting industry. Rheocasting will provide customers with the opportunity to develop additional die casting applications and offer more sustainable solutions. Comptech Rheocasting AB will continue to operate as an independent company focused on the development of the rheocasting process, with operations worldwide.
"The foundry and automotive industries are intensively engaged in megacasting. In order to achieve the required yield and quality targets, the die casting industry needs to further develop machine, cell automation and process technology. We see rheocasting as an important enabling technology and are pleased to be working with Comptech," explains Markus Hofer, Head of Business Development Advanced Materials at Bühler.
Rheocasting is a melt preparation for the die casting process. The mass-controlled cooling of the molten alloy produces a high solid content in the melt. The melt has a shear-thinning effect and a partially laminar filling of the mould enables the processing of a wide range of alloys and the production of parts with long flow paths and thin wall thicknesses. The parts produced have few structural defects, which has a positive effect on quality and further process steps such as heat treatment and welding. The application of this process achieves significant advantages and creates additional opportunities for foundries that currently use other production processes.