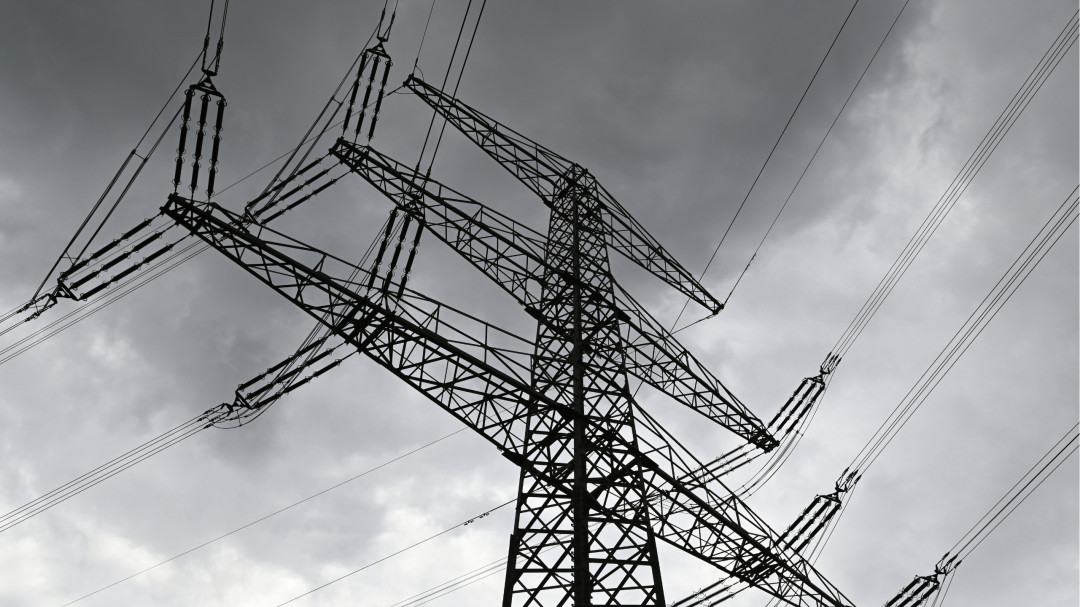 10.11.2023
Federal government leaves transformation driver foundry industry hanging
The Federal Association of the German Foundry Industry (BDG) considers today's decision by the German government to curb the unrivalled high electricity costs in Germany to be disappointing. Germany's foundries, recognised and key drivers of the transformation to climate neutrality, will thus be denied internationally competitive electricity costs and the economic situation could worsen.
In recent months, the BDG, together with other associations of energy-intensive industrial SMEs and IG Metall, had campaigned for a bridge electricity price of a maximum of 6 cents per kilowatt hour in order to bring the German foundry industry up to an internationally competitive level. Large sections of the SPD and the Greens followed this argument. Federal Minister for Economic Affairs and Climate Action Robert Habeck had only presented his 57-page industrial strategy at the end of October - with the explicitly named instrument of an industrial electricity price to keep key industries in Germany and Europe. Habeck explicitly includes those sectors that are essential for the transformation towards climate neutrality among the parts of German industry that are worth supporting. He explicitly mentions photovoltaics, wind, heat pumps and other sectors that all have one thing in common: Germany's foundry industry contributes significantly to this with components and preliminary products.
"As an energy-intensive industrial SME, we are committed to the transformation and play a decisive role in it. We are extremely disappointed by today's decisions by the German government because the decision against the bridge electricity price ignores this importance. It is a slap in the face for every foundry," says Max Schumacher, categorising the decisions. "The measures adopted today fall short and could have been implemented earlier. They are a poor result of months of discussion. The bridge electricity price for particularly energy-intensive companies remains an appropriate and effective instrument for securing expertise, security of supply and, not least, jobs in the long term. "
The Managing Director of the Federal Association of the German Foundry Industry summarises: "With today's decision, Scholz and Lindner have prevailed with the argument of budgetary discipline and expenditure reduction. This is extremely short-sighted and unsuitable for making Germany fit for the future under increasingly unstable conditions. As a result, it contradicts the industrial strategy presented by the Minister of Economic Affairs just last week - which is why we will, of course, continue to work on the issue of the industrial electricity price."