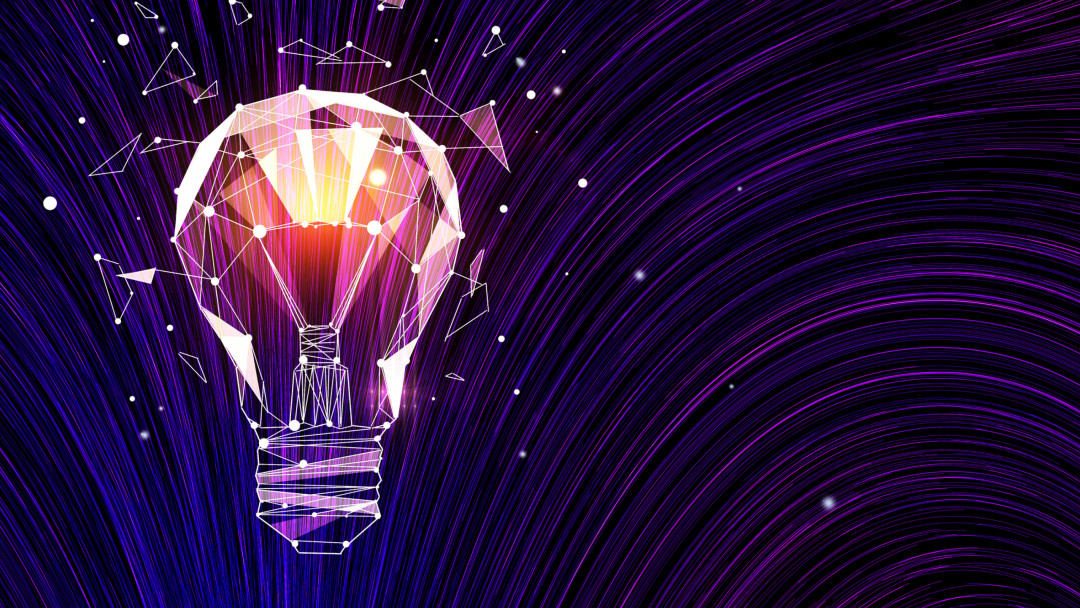 11.08.2023
Funding cuts endanger small and medium-sized enterprises
The Federation of Industrial Research Associations (AiF) commented on the draft federal budget 2024: "As a partner of Germany's research-based SMEs for decades, we are very concerned about the funding cuts initially planned for industrial research in the federal budget 2024, especially for collaborative industrial research (IGF). Innovations ensure numerous German companies' ability to compete and transform on the global market. Especially the research commitment of small and medium-sized enterprises urgently needs to be supported more intensively instead of being slowed down in times of current transformation pressure," explains the Chief Executive of the research and transfer network AiF Arbeitsgemeinschaft industrieller Forschungsvereinigungen e.V., Professor Michael Bruno Klein. The promotion of research-based SMEs has an impact on society as a whole and strengthens not only Germany as a business location, but also our democracy. "SMEs are not systemically relevant - with 99.5 percent of the German economy, SMEs are THE SYSTEM," Klein emphasises.
The Federal Government's budget plan for 2024 provides for a cut in funding for the research funding programmes Industrielle Gemeinschaftsforschung and INNO-COM by almost eight percent. Instead of 270 million euros in 2023, only 249.11 million euros are earmarked. The Central Innovation Programme for SMEs (ZIM) is also to be reduced by more than ten percent to 629.6 million euros, after receiving 700 million euros in the previous year.
"Investments in research and development are investments in the future and must have top priority in the budget," Klein emphasises and adds: "Budget cuts send the completely wrong signal. Because with its technology-open funding programmes, the Federal Ministry of Economics and Climate Protection (BMWK) strengthens SMEs in their efforts to make substantial contributions towards a climate-neutral and sustainable economy, from decarbonisation to the circular economy to digitalisation."
This view is also supported by the 2023 report of the Expert Commission on Research and Innovation (EFI), which states: "The current situation of overlapping crises burdens many companies and exposes them to high uncertainty. There is a danger that research-based companies will cut back on longer-term investments in research and innovation (R&I) or even withdraw from the market altogether. The central goal of R&I policy must therefore be to provide effective incentives for the continuation of R&I activities as well as for the establishment of new innovative companies."
"However, the SME-oriented funding programmes of the Federal Ministry of Economics and Technology do not only provide these effective incentives," emphasises the AiF Chief Executive. "Pre-competitive industrial collaborative research in particular proactively counteracts the main reason - according to the current BDI Innovation Indicator - for Germany's weakness in innovation, namely the lack of networking between industry and science. The IGF principle is unique in the world: entrepreneurial experience and competence and scientific expertise develop research results that are also made available to the entire German SME sector across industries. The AiF and its 101 research associations act as innovation communities and platforms for exchange, networking and transfer," Klein continued.
The proposal by the Federal Minister of Finance, Christian Lindner, for a "law to strengthen growth opportunities, investment and innovation as well as tax simplification and tax fairness" also makes it clear that politicians are aware of the importance of applied research. Klein sees the announcement to allow more tax support for this as a forward-looking attitude to promoting innovation and transformation within the German SME sector.