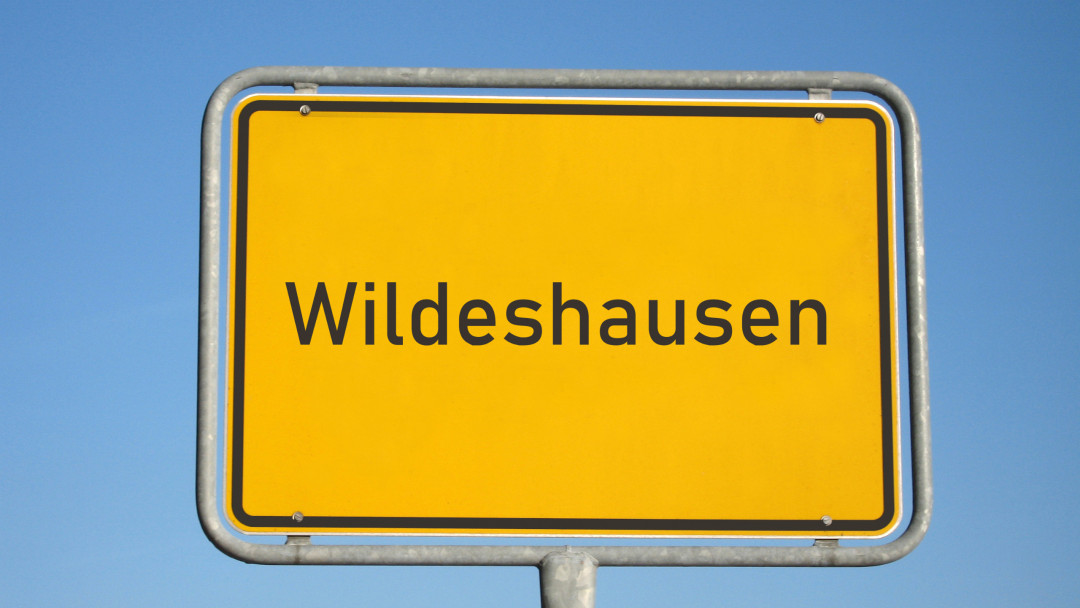 14.08.2023
Hydrotec to build new iron foundry in Wildeshausen
The Wildeshausen-based company Hydrotec plans to build a new iron foundry in the district town by the end of 2024. The investment sum is around 20 million euros and is expected to create 80 to 90 jobs.
Hydrotec is a medium-sized company that manufactures manhole covers and drainage channels, among other things, and sells them worldwide. The company buys 40,000 tonnes of cast iron annually, which it processes. Previously, production took place abroad, which caused high transport costs and CO2 emissions. With the construction of the new foundry in Wildeshausen, Hydrotec wants to relocate its production capacities to Germany and thus save 6,000 tonnes of CO2.
The decision in favour of the Wildeshausen site was not an easy one for the company's management. There was a concrete offer to move the entire operation to the Jade-Weser Port near Wilhelmshaven, where the investment costs would have been lower. But the family that owns Hydrotec decided to stay and invest in Wildeshausen.
However, the road to the new foundry was long and bureaucratic. The company had to prepare around 4,700 pages for the various applications, including studies by specialist offices, which had to be submitted to the town, the district and the trade supervisory office. The approval process took about two years and cost a lot of time and money. Construction work on the new foundry is scheduled to begin in autumn and be completed by the end of 2024.
Source: Kreiszeitung Wildeshausen