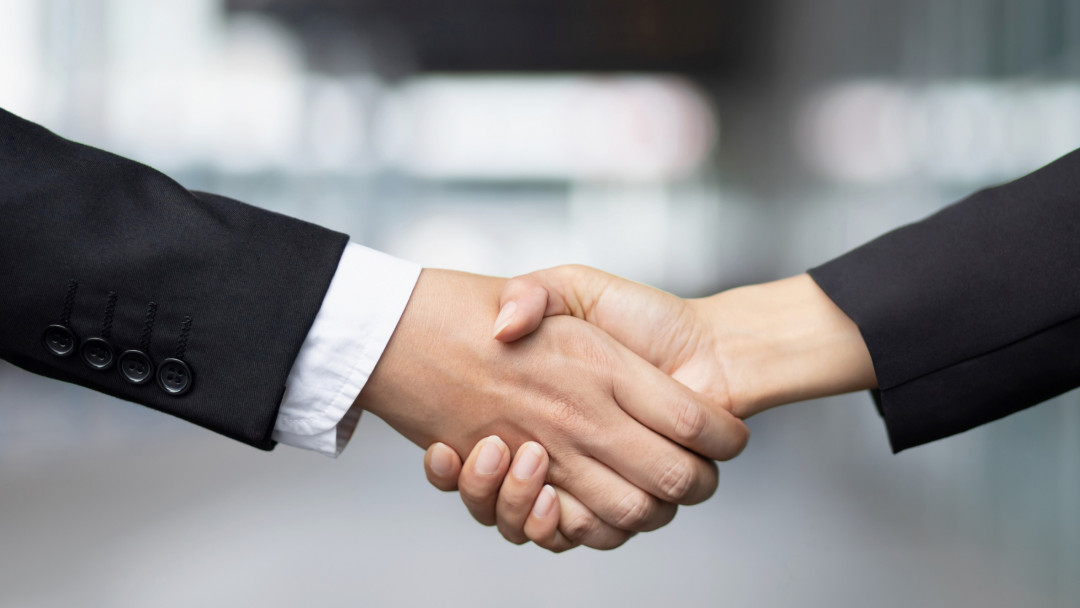 21.08.2023
Rheinmetall wins new order in the three-digit million euro range
The technology group Rheinmetall has won a new order from the automotive industry worth a low three-digit million euro amount for structural components. The highly complex castings will be used in a fully electric platform of a well-known, internationally active car manufacturer in the premium segment. With this new order, Rheinmetall is taking another step forward on the path to transformation towards sustainable and environmentally friendly forms of mobility.
From the beginning of 2026, side members will be produced as lightweight structural components for the premium manufacturer's fully electric performance models over a period of ten years. The scope of supply includes a high six-figure quantity of the finished component. The component is a highly complex cast solution as a load-bearing part of the car body, through which crash energy is to be dissipated. It is particularly important to find the right balance between material wall thickness and weight in order to guarantee stability on the one hand and to be able to save energy by keeping the weight as low as possible on the other. By winning the tender, the Group successfully asserts itself against other market competitors in the field of die casting.
By winning the contract, Rheinmetall also establishes itself sustainably as a supplier to the customer and thus achieves further diversification in the premium segment. In 2020, the Group had already been able to acquire an order from the manufacturer for a structural component in the C-pillar area worth a mid-single-digit million euro amount with a total term of nine years. Through the successful cooperation in this project, it was now possible to acquire the major order. The Group expects further follow-up orders in the future.
KS HUAYU AluTech GmbH in Neckarsulm will fulfil this order. It is a global joint venture between Rheinmetall and HUAYU Automotive Systems Co., Ltd. (HASCO), a subsidiary of the Chinese SAIC Group. Rheinmetall AG's Castings business unit consists of the two major companies KS HUAYU AluTech GmbH in Europe and HASCO KSPG Nonferrous Components (Shanghai) Co., Ltd. (KPSNC) in China. Rheinmetall and HASCO each hold 50 percent of the shares in the joint ventures.