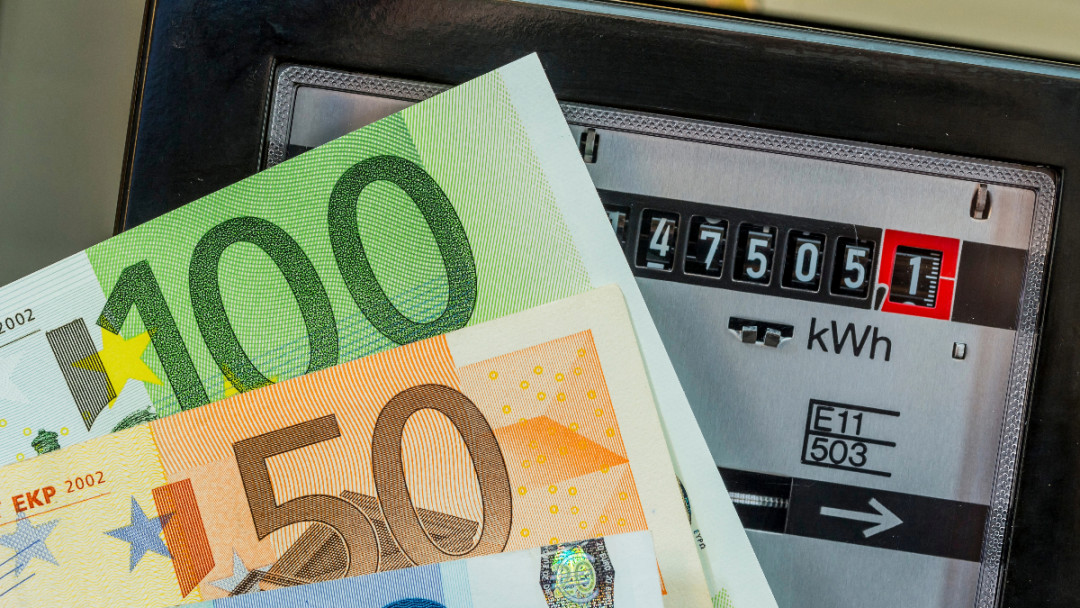 11.09.2023
Swiss Steel Group supports initiative of the Minister Presidents and WV Stahl
The Swiss Steel Group joins the Wirtschaftsvereinigung Stahl in calling for a bridge electricity price for energy-intensive companies. This important signal for securing competitiveness in German industry was sent out jointly by the 16 heads of state in Brussels.
The Swiss Steel Group, with several sites in Germany, underlines the importance of this agreement, which has been approved across party lines. Bernhard Osburg, President of the German Steel Federation, emphasised the urgency of this measure in order to maintain employment, innovation and value creation in Germany. "Especially in times of necessary economic transformation, the course must be set for affordable electricity. The introduction of a temporary bridge electricity price is crucial to protect energy-intensive companies from extremely high electricity costs and thus to preserve the competitiveness of entire industries," Osburg said.
The Swiss Steel Group, which is active in the steel industry worldwide, stresses that the availability of competitive electricity is crucial to encourage investment in sustainable technologies and innovation. The planned removal of the energy and electricity tax peak compensation would further increase costs for energy-intensive companies and jeopardise their ability to implement much-needed changes. "We join the 'Alliance pro bridge electricity price' and support the call for an immediate decision. The time for this important measure is now to ensure that Germany can maintain its prosperity and economic strength in a sustainable future," emphasised Frank Koch, CEO of Swiss Steel Group.
Koch continued: "The Swiss Steel Group is ready to actively contribute to solutions and to support the initiative of the German Steel Federation for a bridge electricity price in order to protect German energy-intensive companies and to maintain the basis for a strong, sustainable business location".