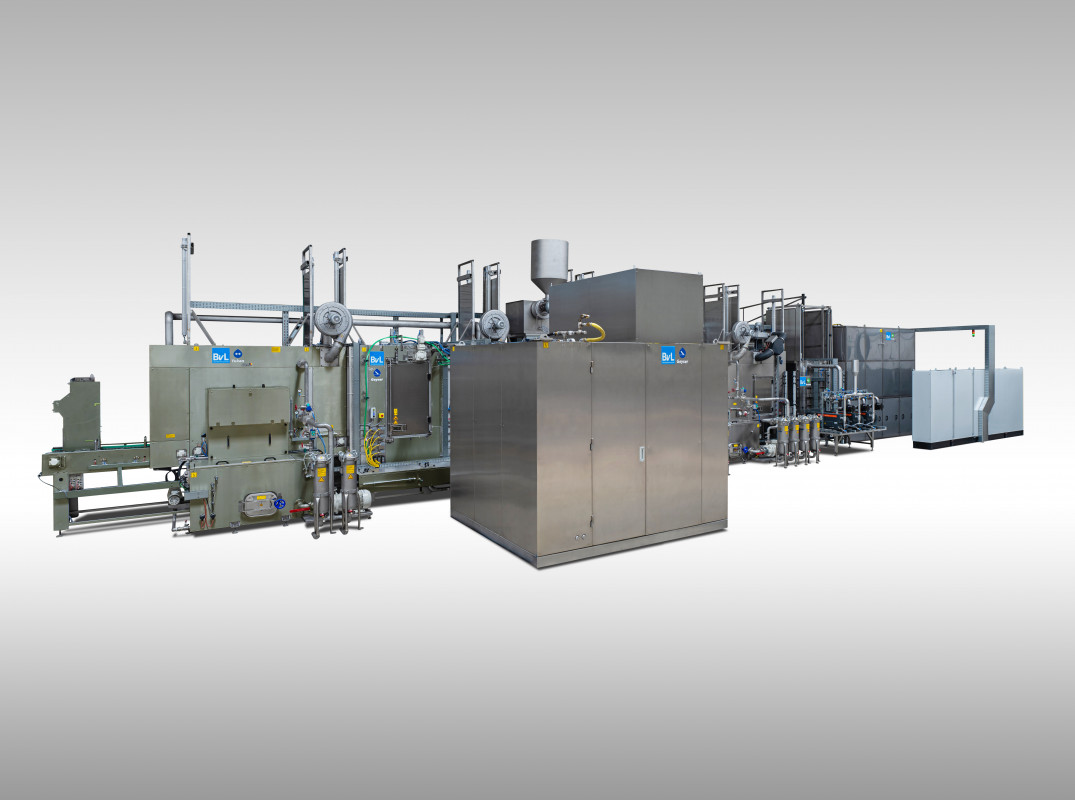 03.11.2023
Webinar: Quality assurance through cleaning and deburring
How do I thoroughly remove burrs, chips and fine particles?
In the free webinar on 7 November 2023, participants will gain valuable insights and important tips for selecting the right cleaning system that thoroughly removes burrs, chips and the finest particles from a component.
Deburring and cleaning components after the manufacturing process is key to ensuring proper component functionality. It is not uncommon for small burrs on components to develop later as a critical interference factor.
Especially in the emerging electromobility industry and in many other areas, the demands on cleaning technology have increased enormously in recent years. The choice of the right cleaning process and the optimal plant technology is of crucial importance to ensure that processes are both quality-assuring and economical.
The webinar organiser, BvL Oberflächentechnik GmbH, will provide important specialist information on this topic and present concrete application examples from practice, such as high-pressure processes, ultra-fine cleaning, etc.
Date:
7 November 2023, 10.00 to 10.45 a.m., in the English language.
7 November 2023, 2.00 to 2.45 p.m., in the German language