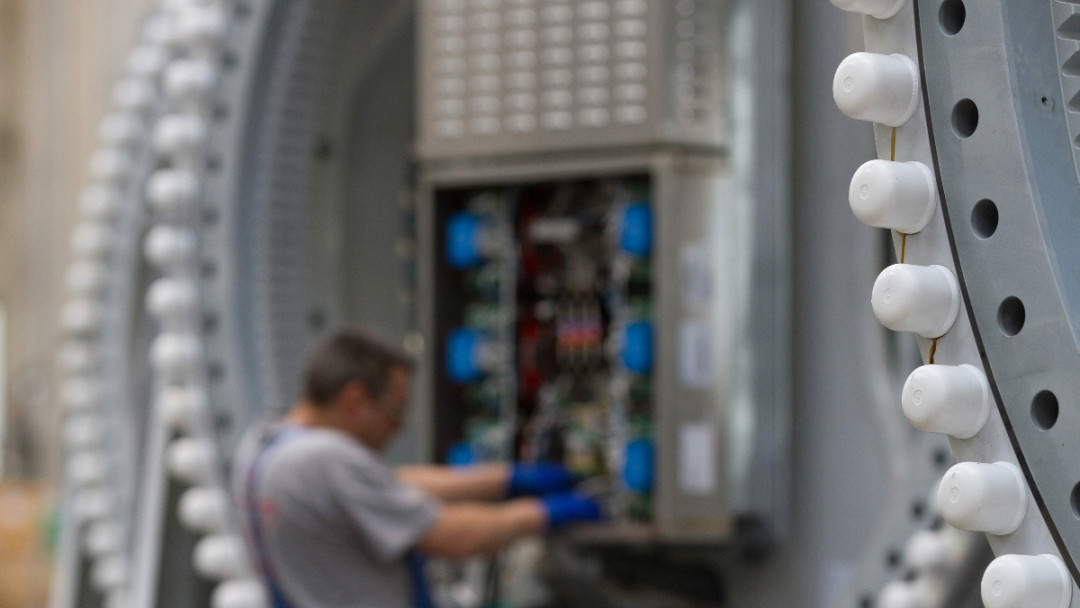 06.09.2023
100 jobs to be retained
The Heger Group's insolvency proceedings under its own responsibility are about to be concluded. The good news: 100 of the original 130 jobs at the foundry in Enkenbach-Alsenborn will be retained.
Insolvency advisors and the Heger Group announced in August that this was possible because the Hermann Bettels Group is joining Heger Ferrit as an investor. The founding Heger family will remain involved in the company and also manage the business. The Hermann Bettels Group is active throughout Germany in the fields of environment and raw materials, infrastructure construction, concrete, logistics and energy production.
Managing Director Johannes Heger is confident that things are now looking up again: "The pick-up in the market and a real wind boom are predicted by the experts for the next year. With the entry of the Hermann Bettels Group, we were able to gain a co-partner who is experienced and well-connected in the wind energy sector".