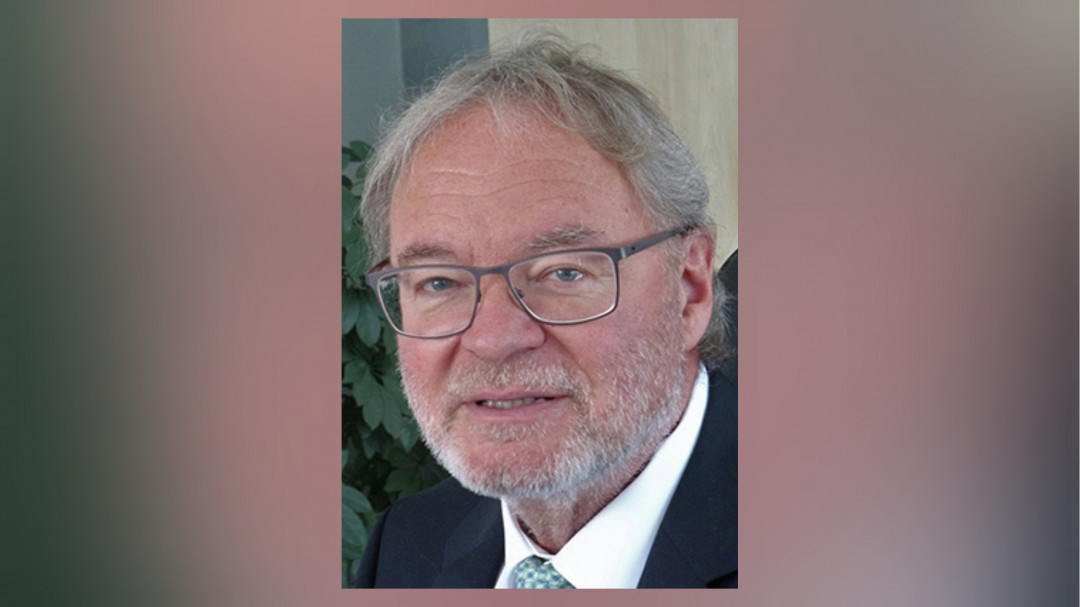 13.11.2023
New IMA President, Board of Directors
We are delighted to announce that Hartmut Fischer has been elected as the new President of the Board of Directors for the International Magnesium Association (IMA).
With an illustrious career spanning 37 years at STIHL, Hartmut brings a wealth of experience and expertise to his new role. As a engineer from the University of Hannover, his journey at STIHL began in predevelopment and evolved into critical leadership positions, including Department Manager for reliability testing chainsaws, Department Manager for R&D and Head of Cylinder Production, and even as Division Manager for professional chainsaw projects in STIHL Brazil.
Hartmut's dedication to the industry is underscored by his tenure as the Chairman, Board Member, and President of the European Garden Machinery Federation (EGMF) for 10 years. Additionally, his role as President of the Verband Deutscher Druckgießer (VDD) highlights his commitment to advancing the field. Hartmut's outstanding contributions have also been recognized with two prestigious IMA Awards of Excellence during his time at ANDREAS STIHL AG & Co. KG. We are confident that under Hartmut Fischer's leadership, the IMA will continue to flourish and drive innovation in the world of magnesium production and applications. Please join us in congratulating Hartmut on his election to the leadership role for IMA!